At Sixth Form we are committed to offering care and support to every single student. This applies to their academic learning and to their personal development. We value each student, believing every one to be unique and deserving of respect. We work with students to create a community which is nurturing, inclusive and where each individual can thrive. 
We spend time in tutor groups paying attention to what it means for students to take care of their own mental, physical and emotional health, and give them ways through which they are able to support each other in these areas too. 
We understand that at times, an academic environment can be challenging. Our academic mentors are trained to provide extra support in areas such as time-management, and organisation, and students are encouraged to meet with them as well as access specific study skill sessions. 
We also recognise that Sixth Form and studying are only one aspect of a student's life, and we encourage them to continue hobbies and interests, as well as be committed to a healthy lifestyle, and to developing healthy relationships. 
Our Sixth Form form chaplain, Beth Rookwood offers support for students particularly in areas of their personal and family life. Our wellbeing area in the ASC is called The Den, and it is a safe space where students are able to book sessions to talk through issues that they are facing. This may be as a one off appointment, or, for some, an ongoing program of support can be helpful.  
Beth is also a trained coach and works with students in areas of their own development, such as growing in confidence, in relational and emotional competence and enabling them to face the future with courage and hope. 
In response to requests from students, at various times different activities take place in The Den which particularly nurture the spirituality of students. A lunchtime club called 'Divine Questions' offers a space for gentle debate and exploration of questions touching on areas of philosophy, theology and psychology. A workshop called 'Breathe' allows students to explore mindful meditation, an online prayer space allows time for reflection, and there are more opportunities to develop creative work in this area. Students should contact Beth if they have a particular interest they would like to explore!
Meet Beth, our nurturing, well being and spirituality chaplain here at our Sixth Form.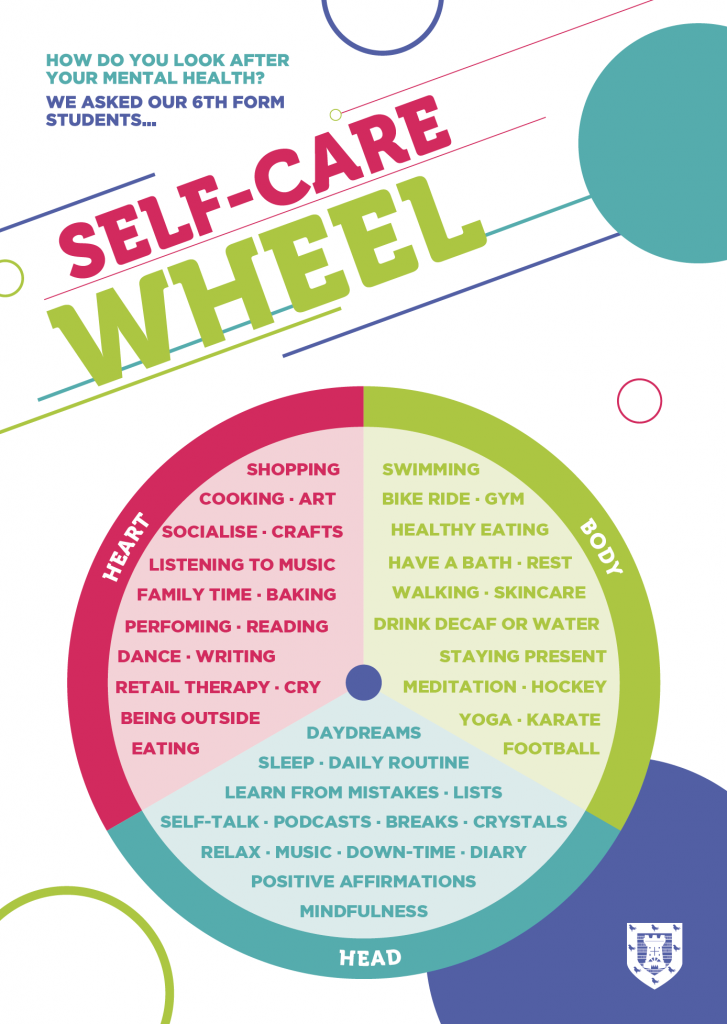 Other sources of support: